Meto Labels
As an Authorised Meto Distributor and Partner, we offer the full range of Meto labels for use in Meto Hand Labelling Tools.
Meto Label Materials
A range of label materials are available to suit your special areas of use.
Paper Adeshive Labels
Used on standard labels
Duplex Paper Adeshive Labels
Can be removed and reapllied thanks to a second adhesive layer
Dry-peel Paper Adeshive Labels
Dry, can be removed without an adhesive layer
Plastic Adeshive Labels
Made of polyester or polyethylene for labelling products in outdoor areas
Dissolving Adeshive Labels
These desolve completely under the influence of water
---
Meto Label Formats
Meto standard label formats are available in sizes ranging from 22x12 up to 36x35.

---
Meto Label Colours
Meto labels are available in a wide range of colours. Together with the standard chromatic Metocolours, we can produce Meto labels in any colour you require. Meto labels are also available in fluorescent colours. Pre-printed colours are also available for all label sizes.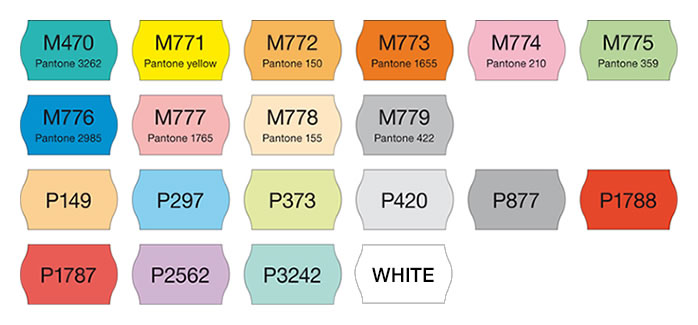 ---
Printed Labels
Meto printed labels offer a variety of options to suit your requirements. From your company logo pre-printed to customised pre-print labels, together with a wide range of pre-designed labels, we can find a solution that's right for you.
---
Meto Label Adhesives
Meto Labels are available with a wide range of adhesives to suit your requirements.
Adhesive 1
Removable, part-glued
Adhesive 1.1
Removable, fully glued
Adhesive 2
Permanent Standard
Adhesive 2.2
Permanent Sterile - special adhesive for sterilisation labels
Adhesive 3
Permanent Soft - textile application for light fabrics and linen
Adhesive 4
Permanent Plus - a stronger permanent adhesive
Adhesive 5
Permanent Cool - refrigeration and deep-freeze application down to -25°C
Adhesive 6
Permanent Special - water soluble
Adhesive 8
Permanent Super - a stronger permanent adhesive
Adhesive 9
Permanent Food - for direct contacy with greasy foodstuff
Adhesive 9.1
Permanent Food - for direct contact with greasy or waxed foodstuffs
* Colours may vary from those displayed on screen.
---
For more information about Meto Labels, please Contact Us.
---
General Labels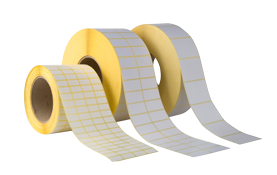 We supply a wide range of general labels for all applications including thermal transfer labels and direct thermal labels. From plain white to full coloured labels with permanent, removable and freezer adhesives, we can supply any label, any size in any quantity to suit your requirements.
---
Sandwich Labels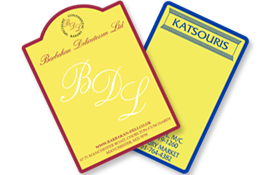 We supply both full colour printed and plain sandwich labels which are ideal for sandwich shops, delicatessens and canteens.
---
Barcode Labels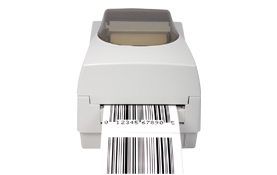 Using our in-house printing service, we can supply any quantity of pre-printed barcode labels. Alternatively, we can supply plain labels to suit your own barcode label printers.
---
Promotional Labels
We offer a wide range of promotional labels, ideal for promoting your products, reduced pricing and special offers.
---
RF Security Labels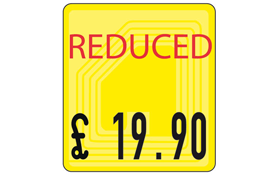 Used in conjunction with Meto EAS Solutions RF Security Labels are ideal for protecting valuable products.
---
For more information about Labels, please Contact Us.